Alio™ Text Font Starter (Desktop + Web Fonts)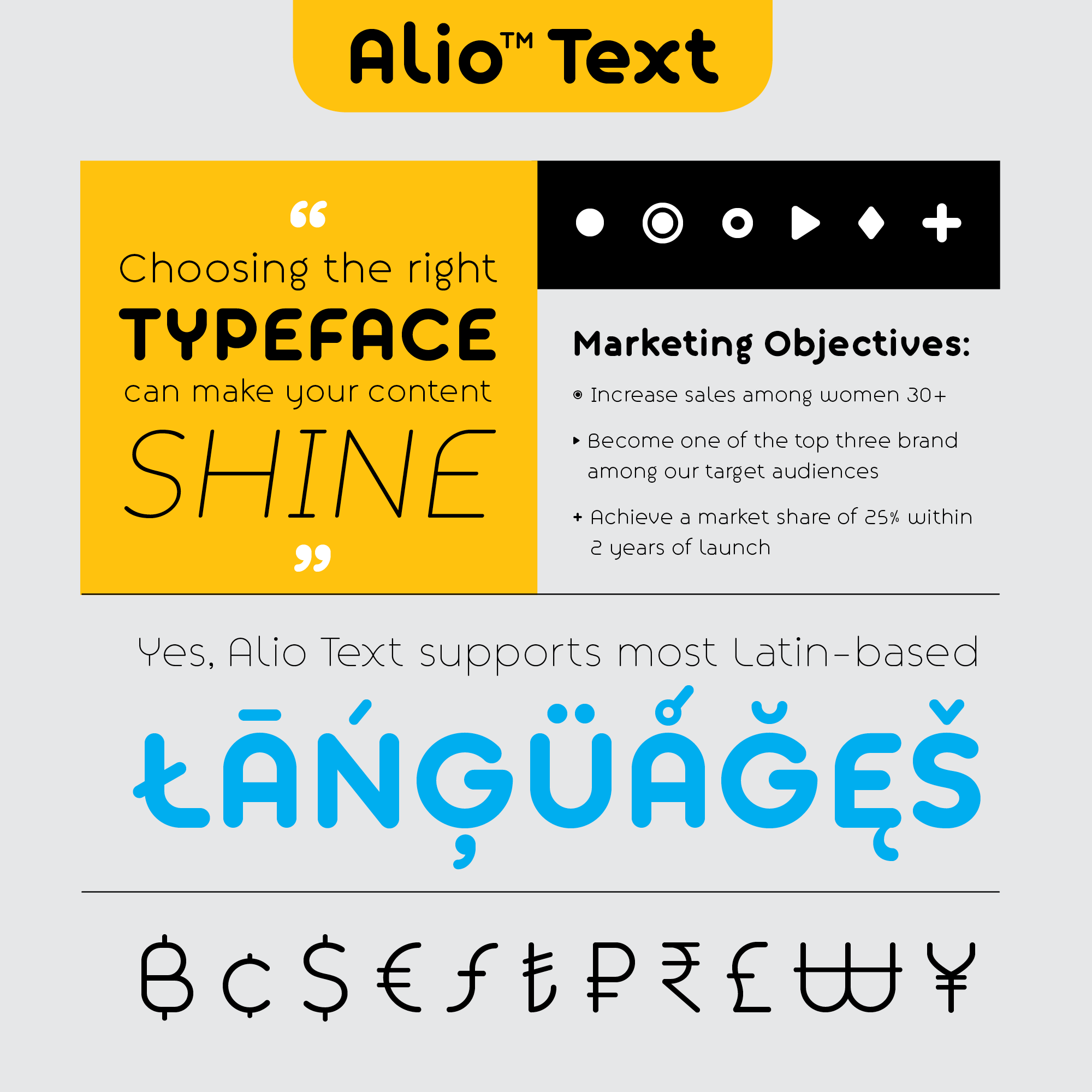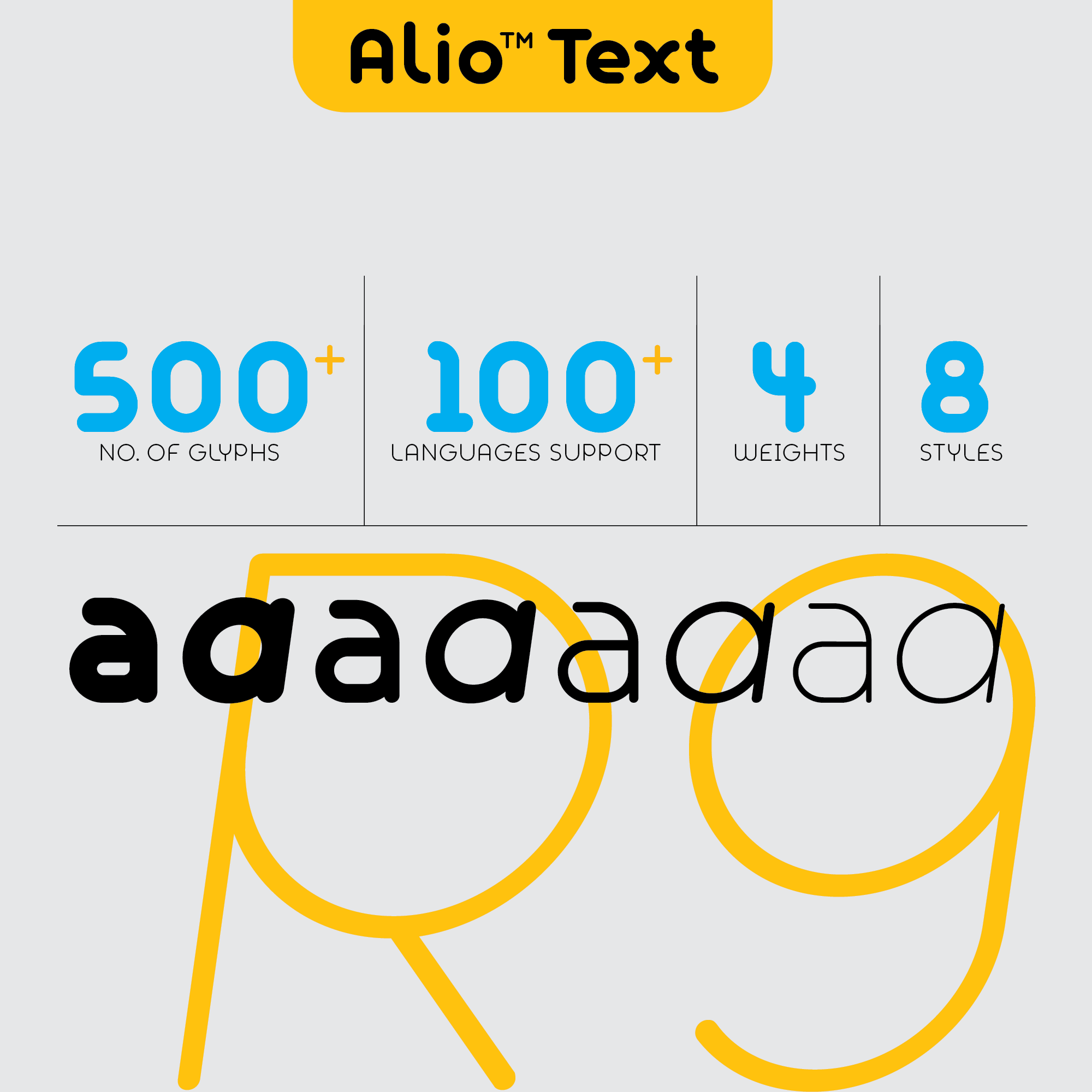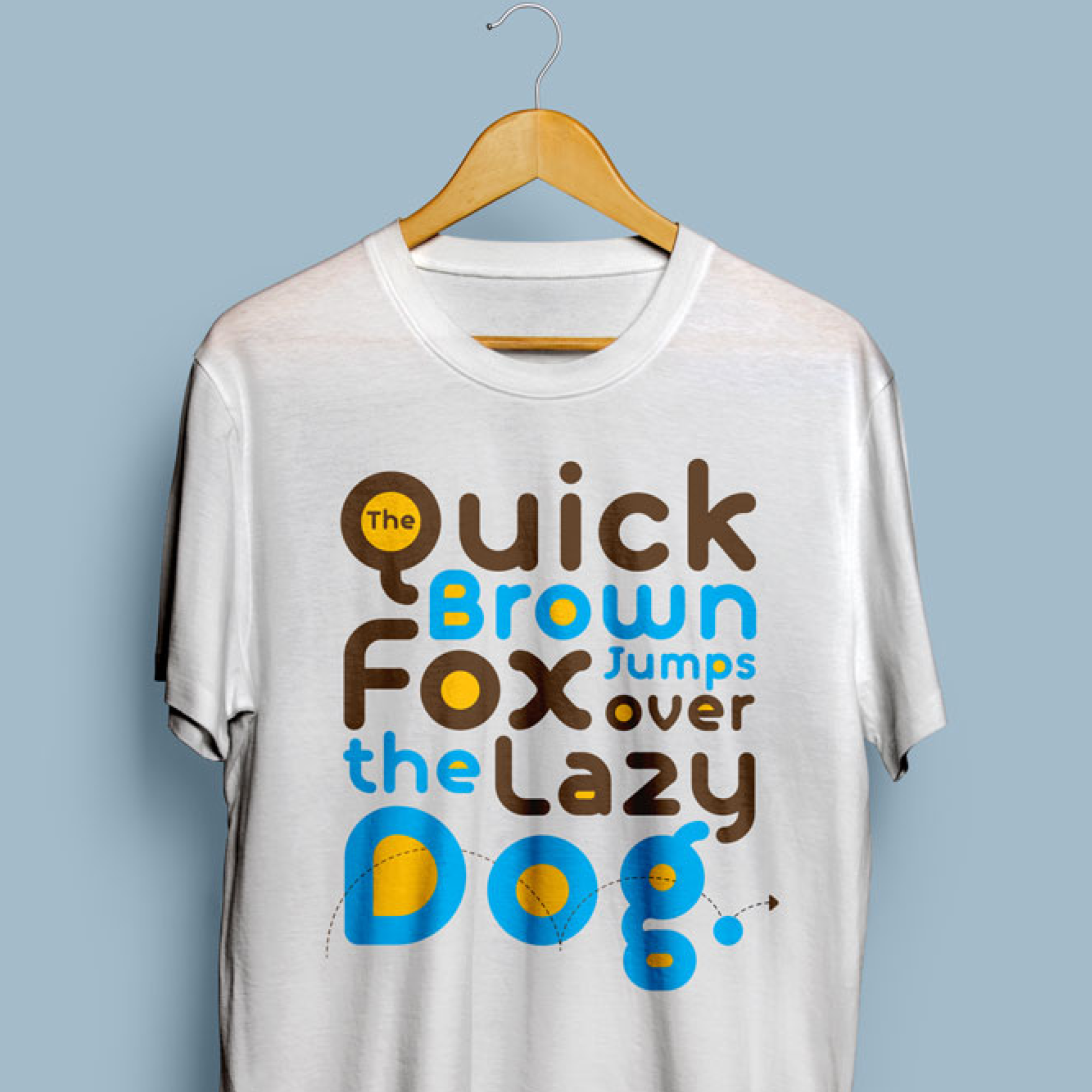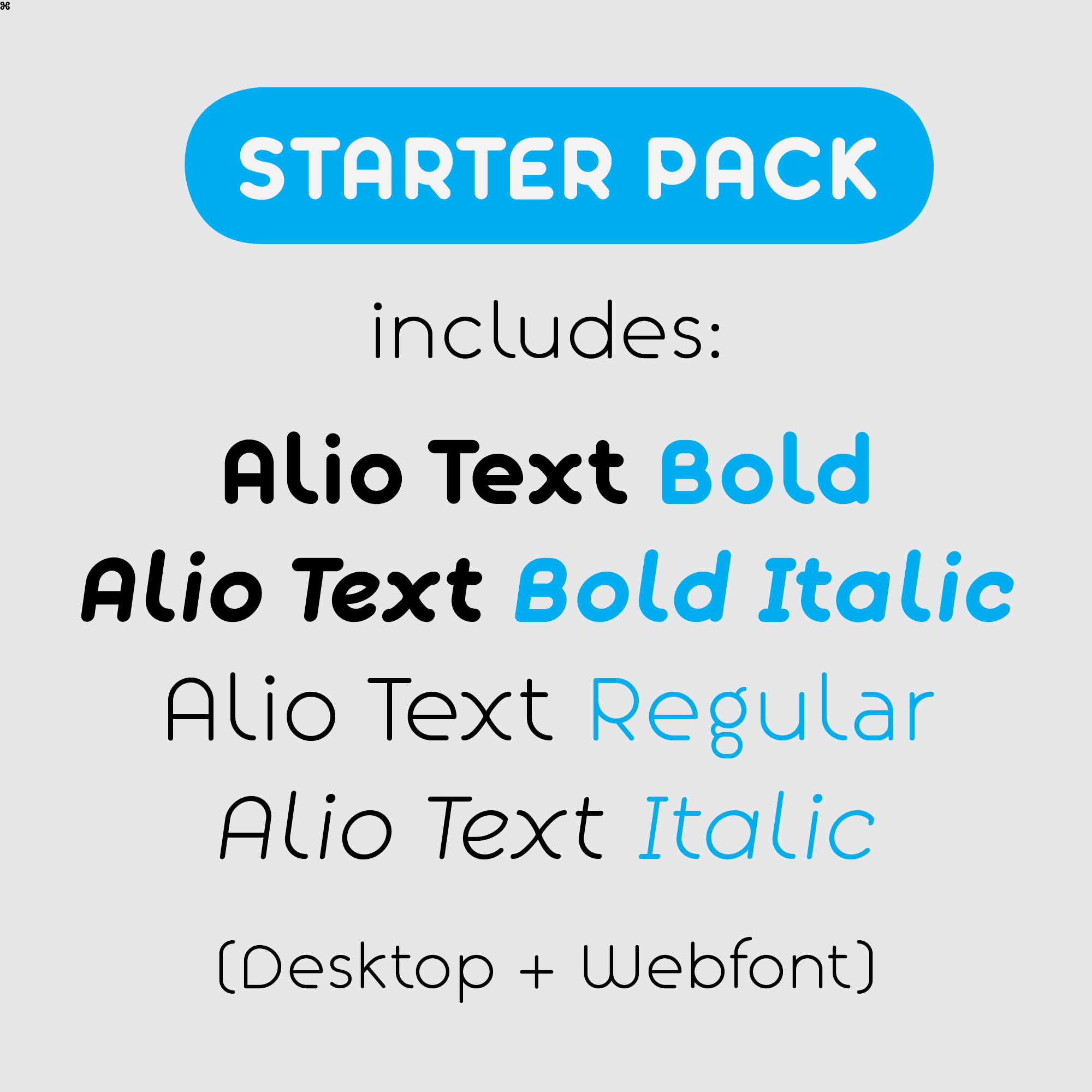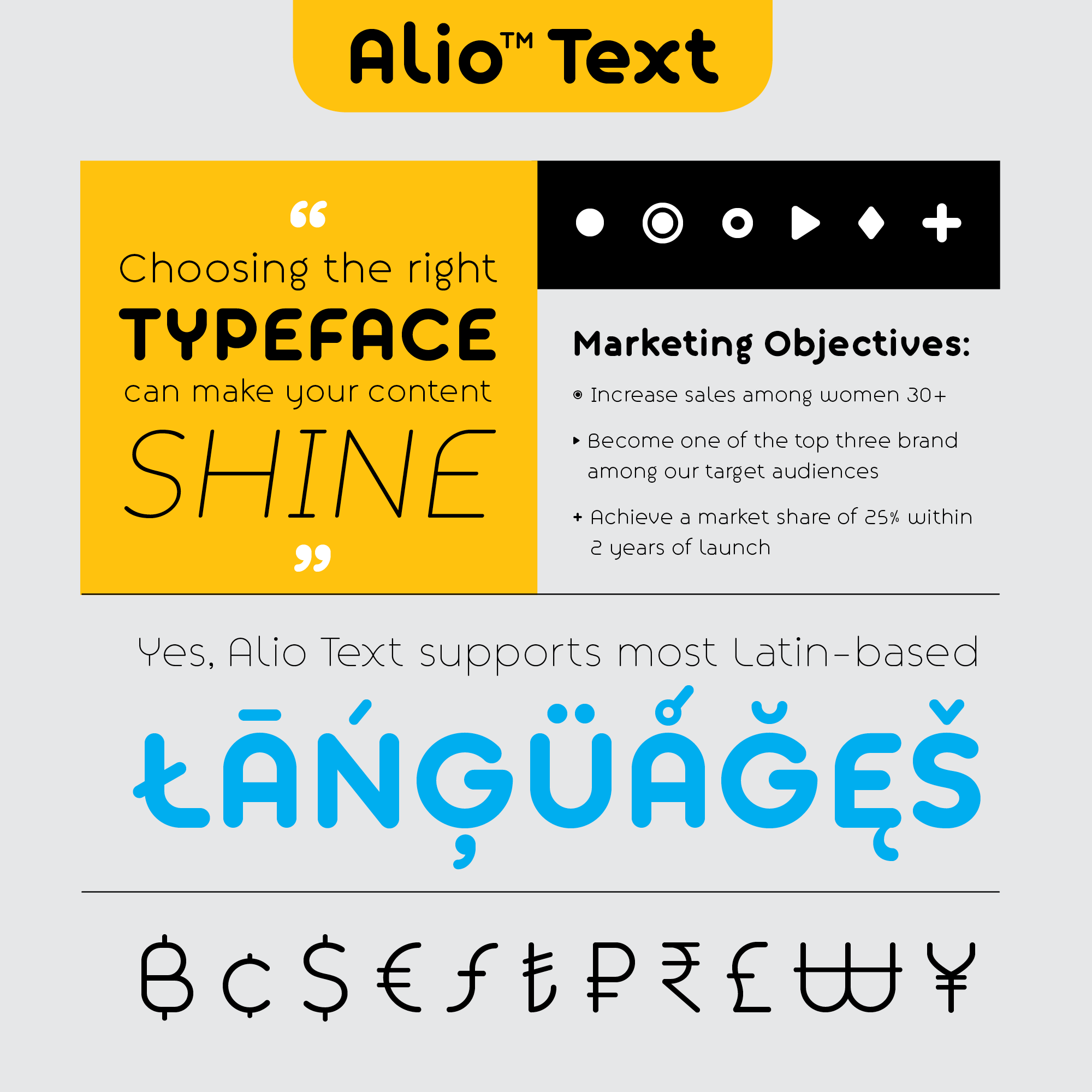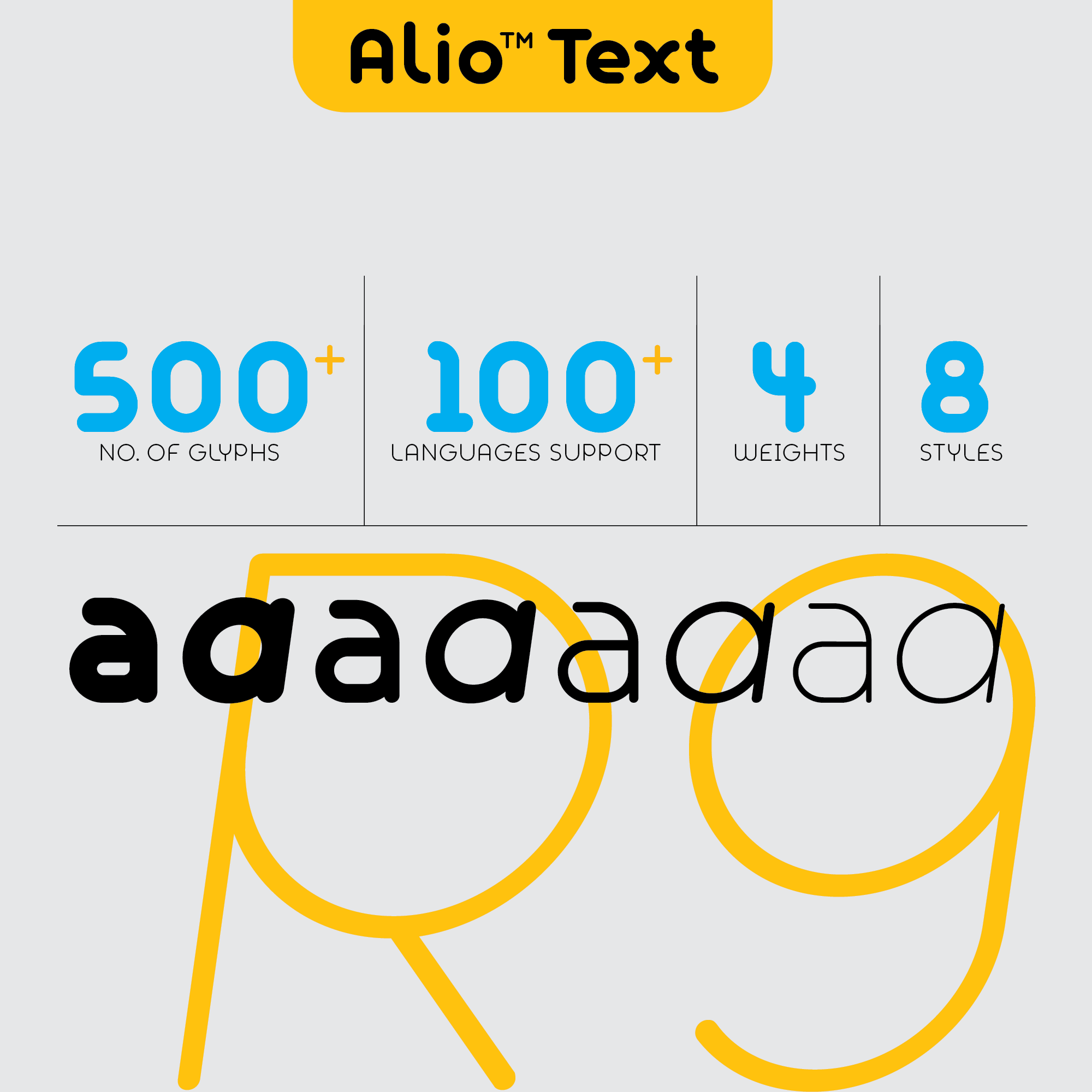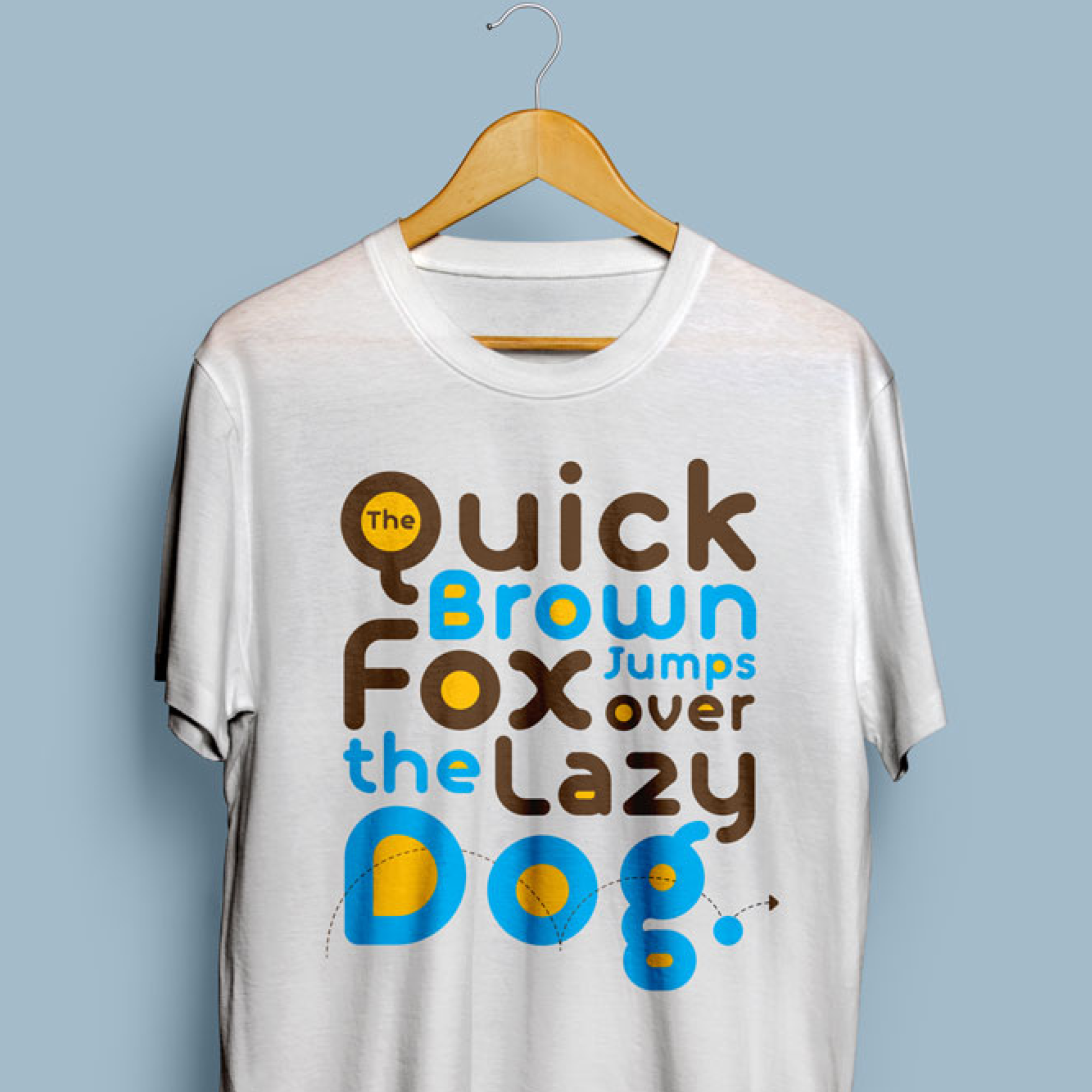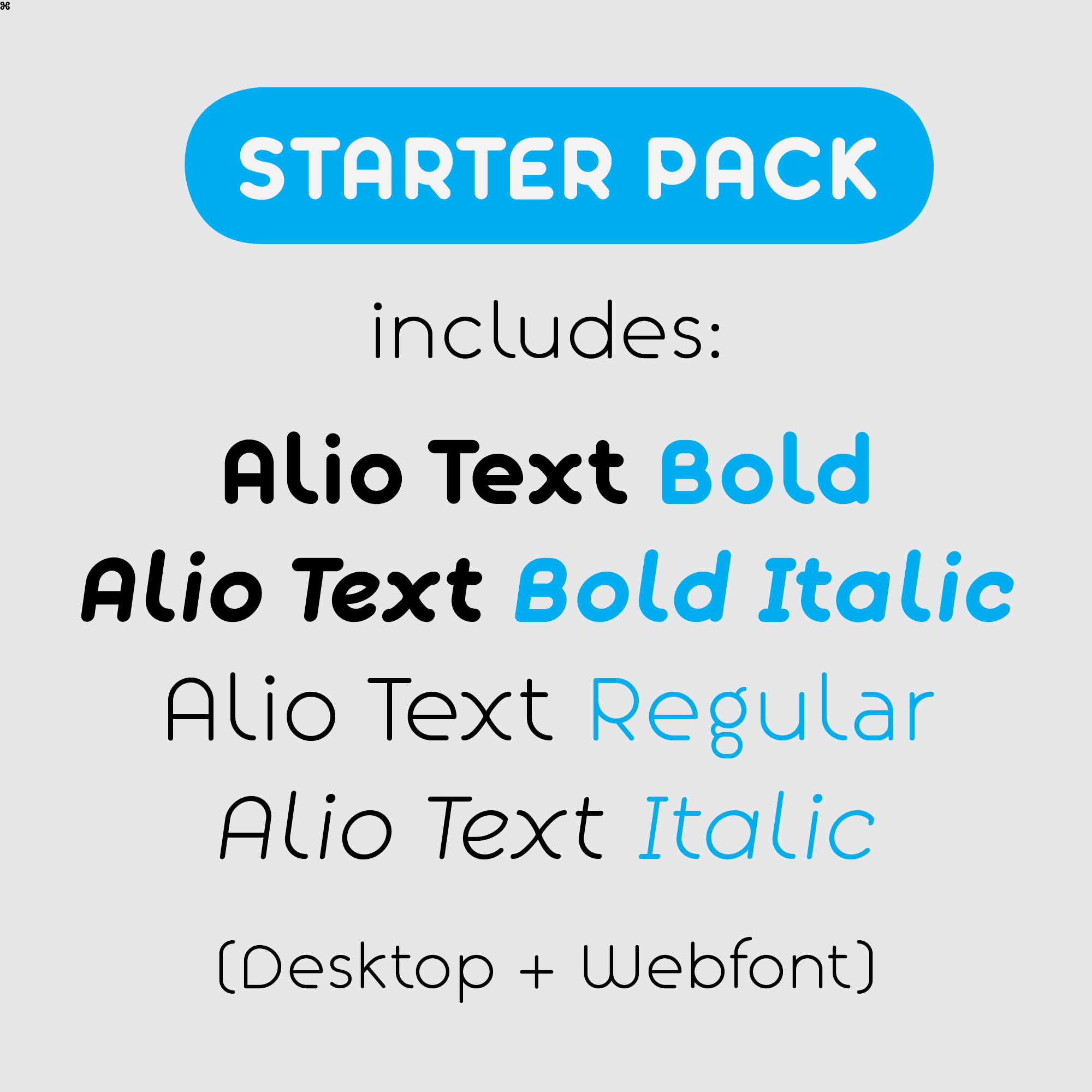 Alio™ Text Font Starter (Desktop + Web Fonts)
Alio Text is the workhorse of Alio family. It looks great in any size from the body copy to the display type. Alio Text features many redrawn glyphs with taller x-height and larger accents to help optimize the legibility and readability at small sizes. It also supports most Latin-based languages and even Chinese Pin-Yin.
Alio Text does not only look great as a display type, but also it has been optimized for the high legibility and readability at small sizes. The Text family features taller x-height, wider letter spacing and more pronounced accents than the Pros. We also cut down from 6 weights/12 styles to 4 weights/8 styles to maximize the weight contrasts in small type. If you're looking for a very versatile typeface that works for most occasions and applications, Alio Text is for you.
FEATURE HIGHLIGHTS:
2 weights/4 styles (for the Starter pack)/500+ glyphs per style

Case-sensitive punctuations

Date vs Fraction recognitions

8 bullet point alternatives

Support most Latin-based languages. (See Alio Text glyphs table for details)
THIS PURCHASE INCLUDES:
1 Standard License for Desktop Font

1 Webfont License for Web Font

4 OTF and 4 TTF files of Alio Text Bold, Bold Italic, Regular, and Italic

4 WOFF, 4 WOFF2 and 8 EOT files of of Alio Text Bold, Bold Italic, Regular, and Italic

Desktop Font Maximum Numbers of Allowable Computers: 4 seats

Web Font Maximum Numbers of Total Page Views: 25,000 pages/month
Please see the full Licensing Terms (EULA) for details.
NOTE: If you would like to use our fonts for more than 4 seats or purchase other buying options which are not readily available on our website, please send us an email. We will create a custom link for you. Or, if you are in a rush, please visit our font reseller partners at the links below: